Partners
Fabric Manufacturers
We are proud partners of leading industry companies from around the country for your quilting pleasure! Learn more about these forward thinking companies who bring unique selections and services through Quiltster so you can focus on telling your story through the craft that you love.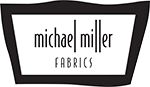 Michael Miller Fabrics
None

Marcus Fabrics
Make it with Marcus Fabrics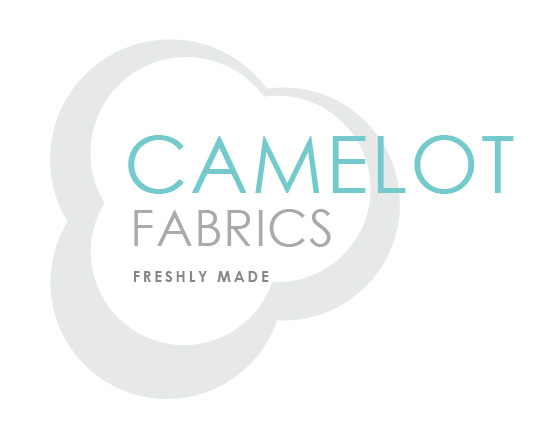 Camelot Fabrics
Freshly Made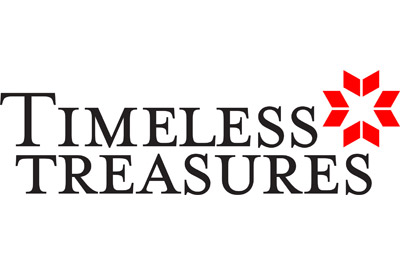 Timeless Treasures
Imagination. Passion. Creativity.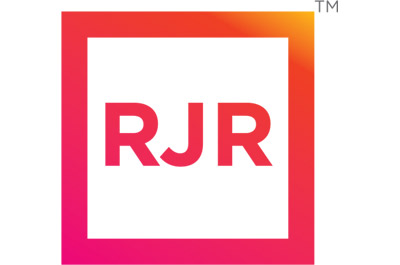 RJR Fabrics
Quilt with Love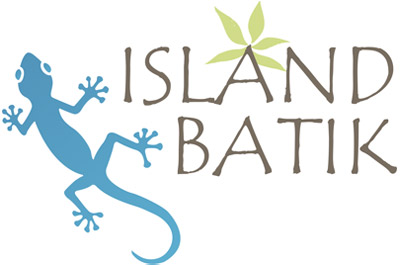 Island Batik
Sharing the ancient cultural art of batik and hand-dyed fabric with valued customers around the world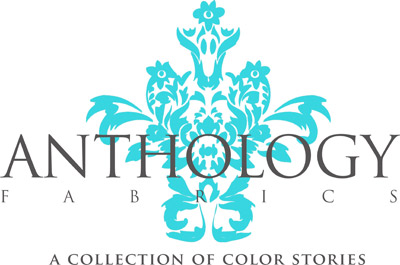 Anthology Fabrics
A collection of color stories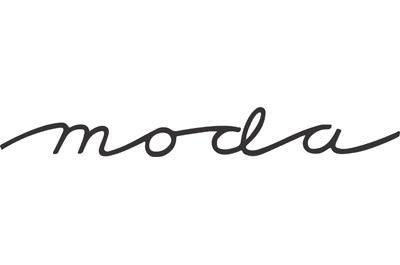 Moda
The Company that Cares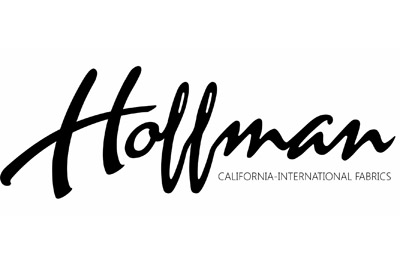 Hoffman California Fabrics
The First, the Finest and the Favorite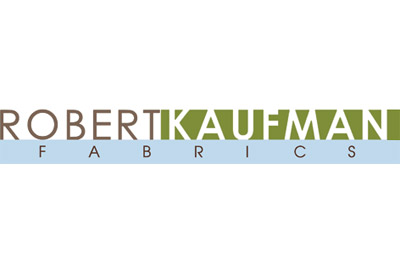 Robert Kaufman
Quality fabrics for Quilting, Fashion and Manufacturing since 1942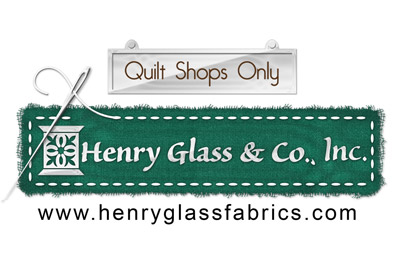 Henry Glass Fabrics
Let's get quilting!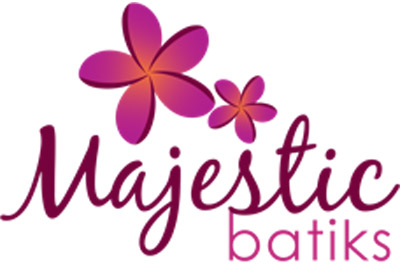 Majestic Batiks
Dedicated to You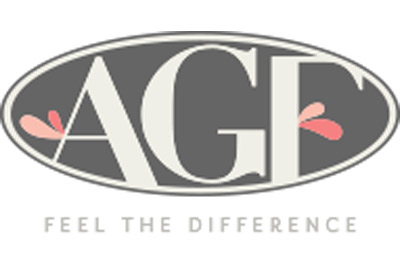 Art Gallery Fabrics
Feel the difference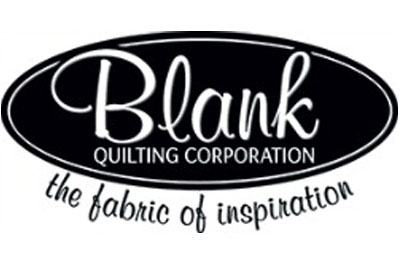 Blank Quilting Corporation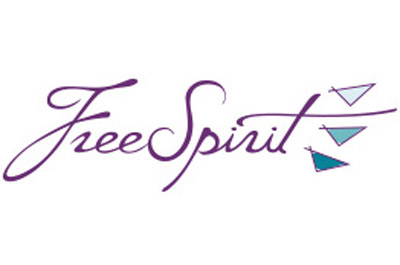 Free Spirit
FreeSpirit speaks to a community of quilters and sewists who look to our brand and family of designers for inspiration.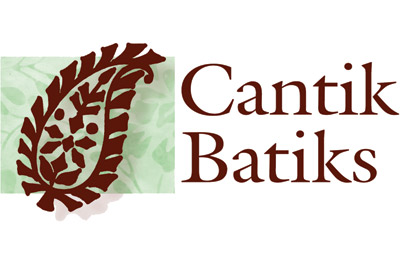 Cantik Batiks
Not just another Batik Company!